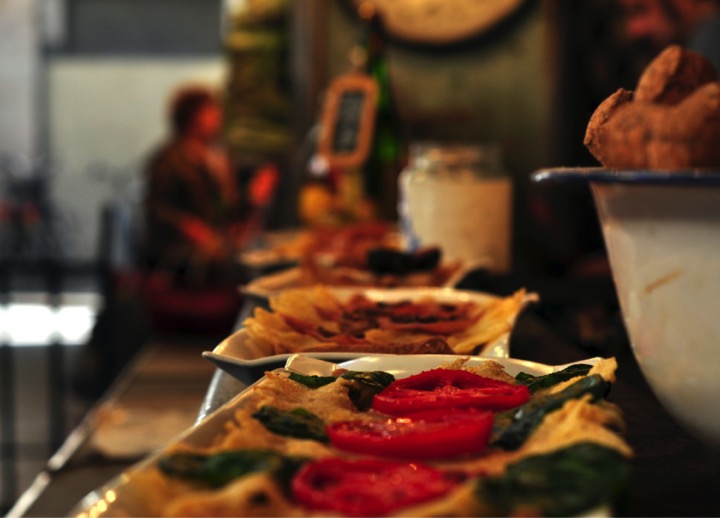 Spanish folks love yummy croquettes, tapas, tortillas, sangria, pintxos, and Puerto Rican delights. They are particularly interested in grabbing community foods. If you are heading to Spain, then Catalan, Galician, Basque, Valencian, Andalusian, and Occitan are the top picks for food.
In Spain, food is linked to nutrition, culture, styles, and the science of good eating. Even for various food styles, it is categorized based on the nature: rich, delicate, or appetizing.
Never miss the Ibérico Ham, Spanish beans and rice, Catalan grill, and seafood. If you are a wine buff, Rioja culinary is the best choice with other gastronomical recipes. Olive oil, tapas, and cider are best served at your table.
If you had ran across some food festivals and fairs, well go ahead! Or else, you can just go for food tour packages and enjoy feasts with different experiences. The following are some top foodie tours in Spain.
Barcelona
La Boqueria is just amazing for tourists. The foodies feel stuffy after eating vegetables, meats, and cheese. One of the Spain's food treasures is ham and cured meats are available in different types, say, jamon, chorizo, etc. Barcelona's favorite snacks to everyone are tapas, served along with drinks. The other area tapas are equally complementary, yet Barcelona's has its own uniqueness. A range of tapas come from simple morsels to extraordinary tapas. Potato bravas, Boroquenes, and Albondigas are some tasty tapas.
Catalan
Food you cannot stop eating is generally called "Moorish." Catalan food is the amalgamation of the taste of Moorish, Italian, and American. It even derives Gothic style to increase the sautéed varieties and enhance flavors. Catalan appetizers are "wow," the savor still remains in your mouth! Catalan vegetarian recipes are just for vegetarians and veterans to have delicious delights. Gourmets get stomach full enjoying veggies, pastas, beans, mushrooms, fish, and artisan cheese.
Basque
Michelin artisans serve you grilled fish and meat, tuna pot and lamb stews, pintxos, and Idiazabal cheese. They contribute to gastronomy with groundbreaking ideas and performances. Try some recipes like sausages, asparagus, marmitako, and green caviar. Do not stop here. Enjoy seafood dinner with a variety of dishes. Mackerels, salt cods, crabs, and eels are some typical seafood items. You find that Basque food is an excellent fusion of sea, dairy, and green products.
Galician
Galician style comes from the celts, the Indo–European descendants. The popular Galician dishes include sauces and stews (from fish and greens), shellfish, octopus, scallops, seafood, meat pies, cured meat, and tarts. Quimeda is a popular Galician drink made of lemon peel, sugar, and ground coffee in a hot pot.
Andalusian
Taste the Andalusian food having exotic finds from Moors, Christians, and Romans. It has the combination of mountain produce and seafood from the Atlantic Ocean and Mediterranean Sea. Staples, puntillitas, pork sausages, jamons, pestinos, and polvorons are some Andalusian dishes.
You just would not like to leave! Spanish food feasts provide that feeling.